Brick and Tile Makers Since 1866
Ironrock makes premier ceramic solutions for walls and floors: Metropolitan Ceramics® quarry tile, Royal Thin Brick® tumbled thin brick and METROBRICK® architectural thin brick. Why trust Ironrock? We have been a leader in quality brick and ceramic flooring products since the 1800's.
METROBRICK® Architectural Thin Brick
Why use a full-sized brick when you don't need one? METROBRICK® is a true, kiln-fired thin brick available in a wide variety of sizes, colors, textures, and custom blends. A tight-tolerance TBX Grade thin brick ideal for use in pre-cast concrete panels, tilt-up concrete panels, prefabricated metal panels, and field-applied systems/applications.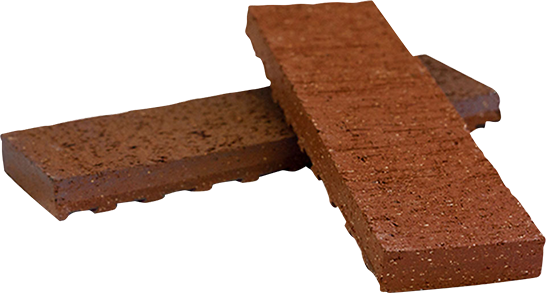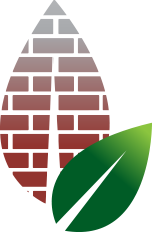 Ironrock and the Environment
Since the inception of the company as a brick paver manufacturer over one hundred fifty years ago, Ironrock has had a commitment of stewardship toward the land and its resources. We pride ourselves on our effort to recycle, reduce waste, and incorporate resource saving practices into everyday work practices.