METROBRICK® | TBX Grade Thin Brick
METROBRICK® Architectural Thin Brick allows you to offer your clients real brick with the advantages of a faster installation at a better price point when compared to full brick. Refined enough for indoor use yet durable enough for exterior facades, our Thin Brick is true brick, manufactured in a thinner, ⅝'' profile. METROBRICK® offers our Architectural Thin Brick in field, corner and edge cap pieces and in modular, king, Norman and utility sizes. We follow strict sizing standards to meet the needs of modular systems.
METROBRICK® is not a faux brick veneer. Faux brick is usually made of concrete or other porous materials. METROBRICK® Architectural Thin Brick is made from Ohio and Pennsylvania clay and shale, extruded, not pressed, to create a durable, low-absorption brick that is rated for outdoor use in all climates and protects against moisture intrusion.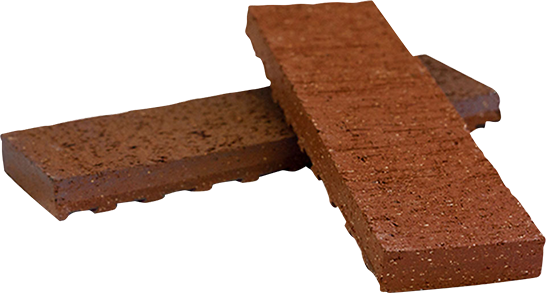 The Aesthetic You're Looking For
Specifying Thin Brick does not mean limiting your and your clients' design choices. METROBRICK® Architectural Thin Bricks are available in a wide variety of sizes, colors, textures and blends.
We offer both single tones and a range of color options. Our traditional and time-honored brick-making processes result in natural and rich color variations. Single-tone colors are a pleasing mix of natural earth tones–austere shades of classic red, brown or gray that will impress your clients. For a more customized result, you can choose from one of our color combinations or even a custom blend you design. Our Fast Ship colors and blends are available for quick turnaround.
METROBRICK® Architectural Thin Bricks come in a selection of textures for the effect you're looking for. Choices including Smooth, Velour, Wire Cut, Ironrock and Vintage. Vintage enables you to add the look of a distressed brick to any wall system, including precast and tilt-up.
Another METROBRICK® Architectural Thin Brick difference: METROBRICK bricks are cut thin at extrusion – made thin. A common practice among thin brick manufacturers is to cut the facing off a fired, full-sized brick; we find this inefficient and wasteful. Choose METROBRICK®, the manufacturer with experience manufacturing real thin bricks.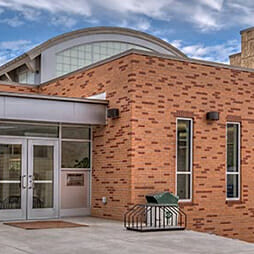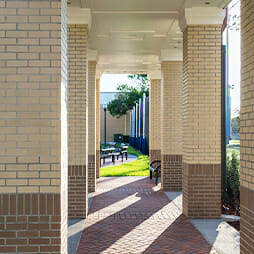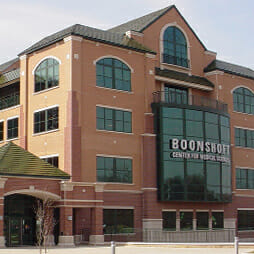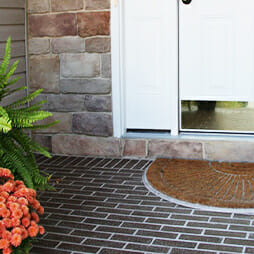 Applications
Our strict sizing standards meet the needs of architectural precast constructions and tilt-up construction. METROBRICK® Architectural Thin Brick is also suited for field-applied, mortar-set applications. When you want to use real brick, but need a thin, easy-to-install product, choose METROBRICK® Architectural Thin Brick.